Always 100%
climate neutral to meet
Always 100%
climate neutral
to meet
We help you search, compare and book locations for all types of meetings and manage them. Our Green Meeting DEAL makes it possible to reduce CO2 emissions and the costs of your meetings. Now that's sustainable meetings! Knowing more?
We offer the largest network of sustainable (Green Key) meeting locations in the Netherlands
We offset the remaining CO2 emissions from your meetings with certified CO2 projects
You have 24/7 insight into your meeting costs with extensive management reports
Do you recognize the following challenges when it comes to sustainable booking of meetings?
I would like to hold sustainable meetings at green locations, but I cannot find them in one overview

I find it difficult to tell all the sustainable certificates and quality marks apart

Searching, comparing and booking the right (sustainable) location takes me a lot of time
I don't know what measures I have to meet to organize meetings safely

Because I receive multiple quotes and invoices from different locations, I lose the overview

While searching and comparing (sustainable) locations, I could use advice from a Meeting Expert
We help you to get your
sustainable goals
successfully realized!
We are a sustainable and innovative intermediary in the meeting industry. As an intermediary, we help companies and organizations find, compare and book meeting locations and services and manage those bookings. Our mission is to make sustainable meetings the standard.
We therefore offer the largest network of sustainable (Green Key) meeting locations in the Netherlands

We compensate the residual CO2 emissions from meetings with certified CO2 projects and are therefore officially 100% climate neutral

Our personal Meeting Experts provide the right advice and perfect, sustainable bookings

Data security and privacy are guaranteed at the highest level (ISO27001)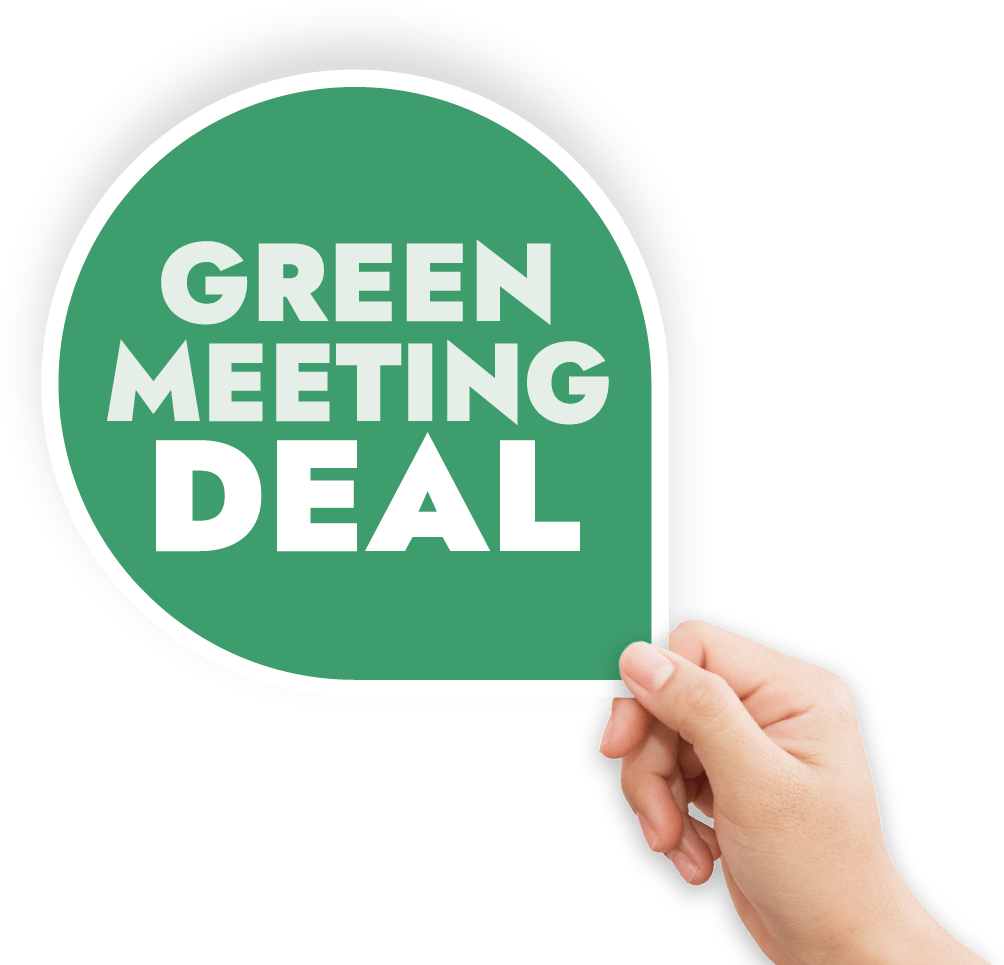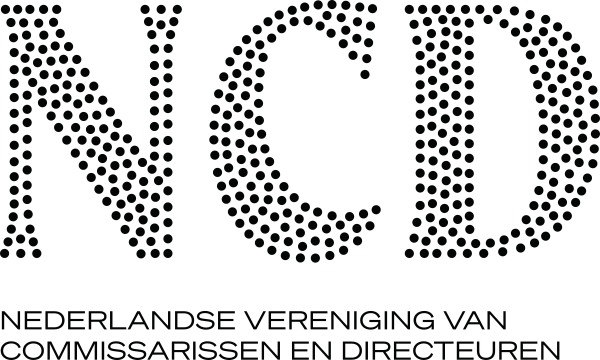 NCD chooses sustainable meetings through partnership with Onemeeting.com
As of March 1, 2022, all meetings, training courses and overnight stays that NCD organizes in the Netherlands are CO2 neutral, through the reduction and compensation that Onemeeting.com realizes with Groenbalans. And with the ISO 27001 certification, digital security is optimally guaranteed.
NCD chooses
sustainable meetings
Choose you Green Key location
We offer the largest network of sustainable and Green Key certified meeting locations in the Netherlands
The location has a great influence on the success of your meeting, which is why it is important to choose the right one. For example, a monumental location in greenery with a sustainable character can be very inspiring. Whether you want to meet sustainably or organize a climate-neutral training: with more than 250 filter options you will always find the location that best suits your next meeting!
Every meeting

is decisive
An unimportant meeting does not exist
We are Meeting Experts. We plan & manage the meetings of companies in our online booking platform. We help locations to increase their guest satisfaction and bottom-line margin with our Property Management System: OMS [Onemeeting System].
100% transparent, we earn our living from commission

There is a perfect customer for every location

Manage bookings in a secure system – 24/7

Happy venues = Happy bookers
In three steps to a Green Meeting DEAL
Step 1
Schedule an appointment
In a personal appointment we map out your meeting needs with associated footprint.
Use our services for searching, comparing and booking sustainable locations free of charge.
Step 3
Close a Green Meeting DEAL
Enjoy the fact that from now on all your meetings are climate-neutral and you thus contribute to a sustainable world.
For whom we plan successful meetings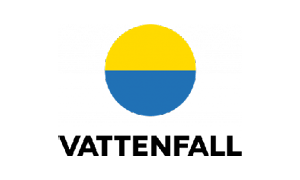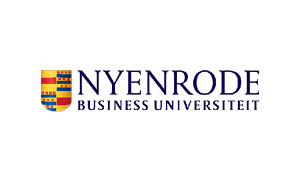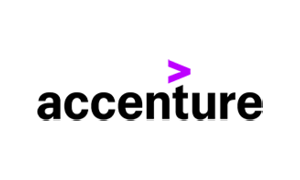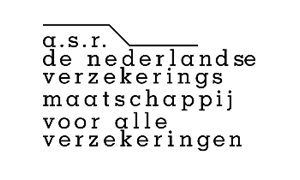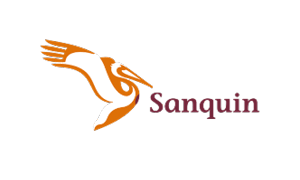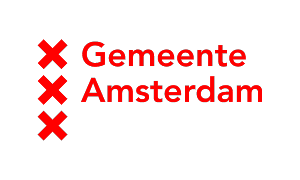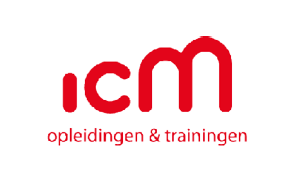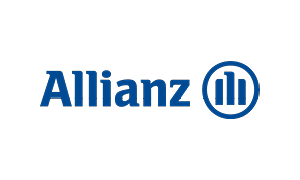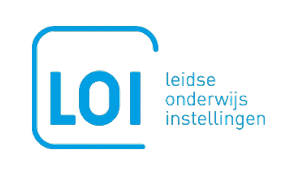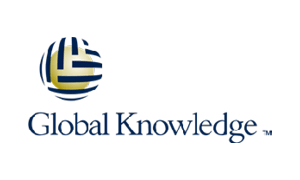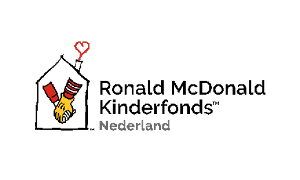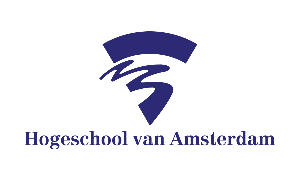 Receive our whitepaper with the 5 Corporate Meeting TRENDS for sustainable & safe meetings
We have visualized the five most important trends & developments of Corporate Meeting bookers with this Whitepaper. Sustainability and safety are the most important quality requirements for a sustainable collaboration with clients.