Onemeeting.com offers a unique location booking platform to book meeting locations & associated services directly. Our Meeting Experts advise companies and organizations in searching, comparing, booking and managing their meeting locations and services. It is our goal to completely unburden our partners with a full-service meeting management solution in order to reduce meeting costs and CO2 emissions.
1. Platforms
Onemeeting.com is the location booking platform for business meetings. Onemeeting.com customers book all their locations in a personal booking environment and gain control over all their meetings. By integrating the booking platform with the customer's systems, we provide a sustainable and secure total solution.
2. Meeting Experts
The Meeting Experts of Onemeeting.com advise their customers in searching, comparing and booking all their meetings and conclude sustainable meeting contracts for this purpose. They help venues develop their Meeting Center and provide unique meeting management services for meeting & hospitality operations, such as theatres, conference centres, hotels and multi-tenant real estate.
3. Result
The goal of Onemeeting.com is to realize a clear and sustainable result for corporate companies, organizations and locations. Reducing the meeting costs and carbon footprint of companies and strengthening the market position of all connected locations are our result mission.
Nice to meet you, we are:
We make our customers happy with a perfect booking of every meeting. We unburden our customers from A to Z for the entire organization of every meeting at home and abroad.
Nancy
Manager Meeting Experts
MT Member
Leanne Rabenort-van der Linden
Leotine Nieberg - van de Pol
Savielle
Manager Operations One Meeting Services
MT Member
Susan
Head of Venue Partnerships
MT Member
Ingrid
Senior Sales Manager
Strategic Partnership
Lucie Klein Ovink - Boomkamp
Lucia
Head of Sales
MT Member
Platform Onemeeting.com is our next generation and self-made meeting management system. An all-in-one business solution that connects our customers to our locations.
Myrna
Product Owner Meeting System & Booking Platform
MT Member
Simone van Kranenburg - van Trigt
Simone
Team Lead Contracts & Services
Lisanne
Team Lead Meeting System
Jeremy
Team Member Contracts & Services
Lisa
Team Member Contracts & Services
French
IT Manager & Security Officer
José
Chief Technology Officer & Security Manager
Sander van Oosterom
On site PM
Extended Team by Gateway
Priya Pal
Sr. Developer – Software development
Extended Team by Gateway
Mehul Mehta
Lead – Software development
Extended Team by Gateway
Dev Chaniyara
Developer – Software development
Extended Team by Gateway
Rushang Shah
Analyst – Software development
Extended Team by Gateway
Matthijs
Team Member Meeting System
Christian
Team Lead Booking Platform
Marit Suntjens
Freelance Online Marketer
We make people happy with our hospitality & meeting companies. We believe in the power of hospitality and distinguish ourselves with our meeting solutions.
Stijn
Team Member Finance & Control
Tinka
Team Member Finance & Control
Jessy
Team Member Finance & Control
Marloes
Team MemberFinance & Invoicing
Jolanda Wolters - Hanekamp
Jolanda
Team MemberFinance & Invoicing
Marcella
Team Member Payroll Administration & Reports
Anita
Manager HR & Culture
Danielle
Intern HR & Culture
Nicholas
Intern CSR & Operations
Kevin
Chief Business Development Officer
Board Member
Ingrid
Chief Operations Officer
Board Member
Luc
Chief Executive Officer
Michiel
Chief Financial Officer
We are complete ISO 27001 certified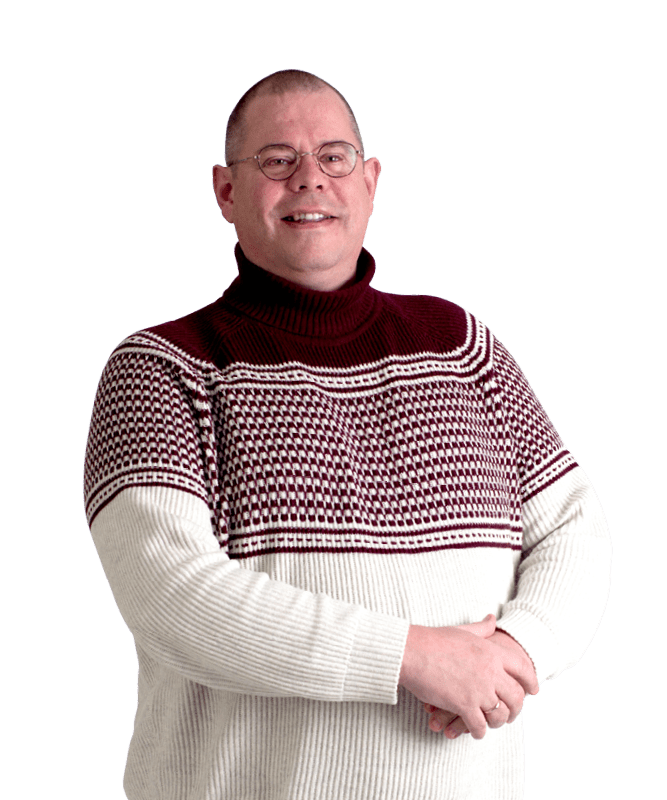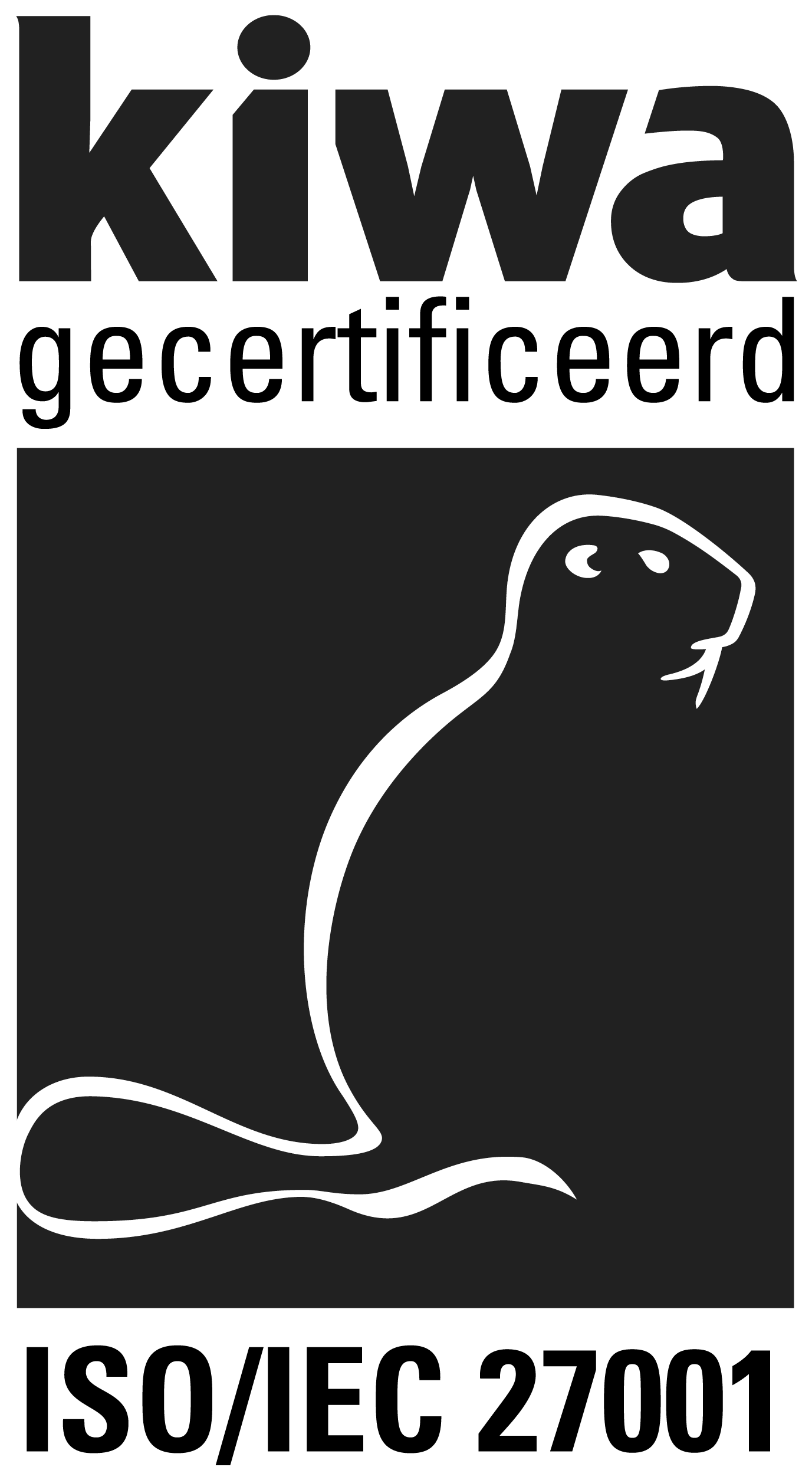 We are officially ISO 27001 certified. A successful audit by Kiwa has shown that we meet all points of the standard for information security requirements. We have invested in this information security so that we are a reliable and safe partner for customers, locations and partners.
Information security applies to the primary and supporting processes from booking to payment.