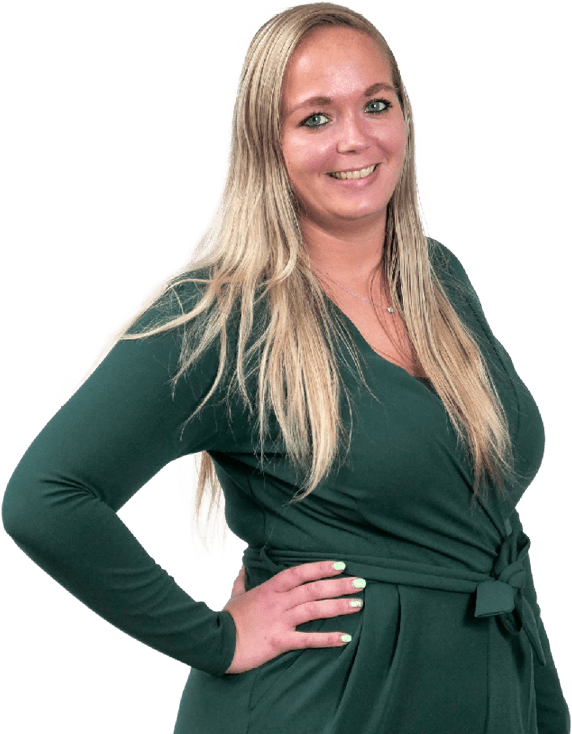 Can we help organize your next meeting?
We are Meeting Experts. We plan and manage all business meetings for companies, organizations and governments. With our rich offer we offer the right location for every meeting.
Nancy Van der Linden, Manager Meeting Experts
Schedule a free video call directly in our agenda!
Every meeting

is decisive
An unimportant meeting does not exist, that's why we offer:
Central point of contact by email and telephone

Request and compare quotes from multiple locations

Managing bookings complete system – 24/7

Information security of the highest level