meeting management
Operating a meeting venue brings challenges. Whether it concerns commercial, operational, financial or design issues, sometimes you can use the advice of an expert.
One Meeting Services offers companies and organizations the opportunity to conclude a Meeting Management Partnership whereby a Meeting Director, Manager or Coordinator is seconded for the operation of the meeting venue or meeting rooms.
Consultancy
Professional and practical advice
With our years of experience, we are happy to help with professional and practical advice that you can use immediately. Our consultants have extensive experience in meeting and project management. They work pragmatically, are result-oriented and, above all, work with a great sense of hospitality and guest experience. We are happy to discuss your challenges, wishes and needs to determine which consultant is suitable for the assignment. Our advice is always tailor-made, so that it perfectly matches the issue of your organization.
Consultants with up-to-date and broad knowledge of the business

Practical and immediately implementable
cases / Who preceded you?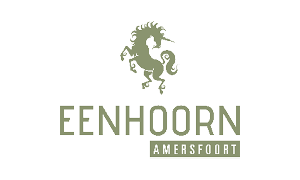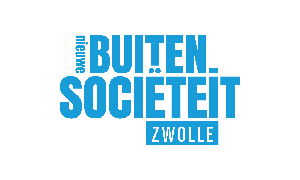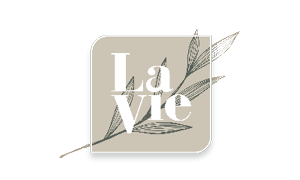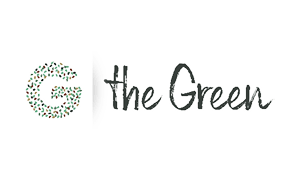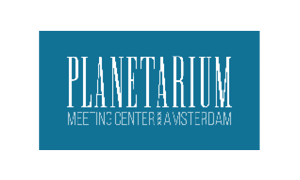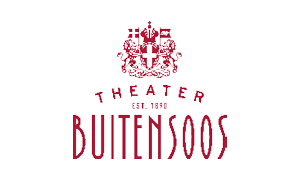 Has your interest been awakened? Let's meet!