GET CONNECTED™
More return by outsourcing your
meeting room reservations
Get Connected™ makes your meeting rooms bookable online in real time in a secure system. Thanks to our unique integration between booking platform and Property Management System, we efficiently connect meeting and event bookers to your location(s). As Meeting Experts, we rent out your meeting rooms for the best prices to corporate companies, organizations and governments. We register all bookings in our reservation system OMS, so that you have 24/7 insight into your turnover and bookings. Are you also ready for more return?
Experienced team
A full-time team with all the necessary expertise without a monthly salary – a variable fee on turnover achieved
Complete system
Unique integration between booking platform and Property Management System without a high license fee
More return
By our experienced sales team, yield policy, advice for strategic pricing and optimal room occupancy
When it comes to selling meeting rooms…
what are you running into?
Finding new customers for my location takes a lot of time

There is a lot involved in making quotations and contracts

I would like to become a (more) sustainable location, but I don't know where to start
It is difficult to properly plan staff due to changing crowds

I know that my prices and occupancy need to be better coordinated, but I'm not sure how I can do that properly

I could use the advice of a Meeting Expert…
"GET CONNECTED™ offers organizations the opportunity to work hyper-efficient and asset-light. The benefits of having your own sales, marketing and reservations teams are no longer reserved for hotel chains or large companies."
Kevin van Grondelle
Chief Business Development Officer
Take advantage of our knowledge of the market
"We have been working with Onemeeting.com for quite some time now, with great pleasure and success. Especially the marketing support and sales cooperation are excellent. We are allowed to receive customers and guests that we would otherwise never have had and are included in marketing communications in the middle of the target group that is so interesting to us."
"The Meeting Experts of Onemeeting.com always contact us personally for operational coordination if there are specific customer requirements. This allows us to give the customer the best advice together."
"I am responsible for the smooth running of the day for our meeting guests. I do this using the sheets from the OMS Onemeeting System. These sheets are our bible, all the necessary information is on them. If the trainer has wishes or preferences, we can add this so that an optimal service is created. Once we have added the trainer's wishes, it will be visible for all our locations. It makes my work enjoyable and clear."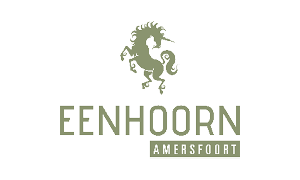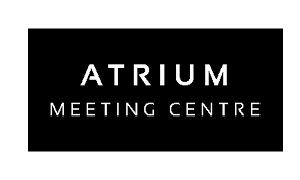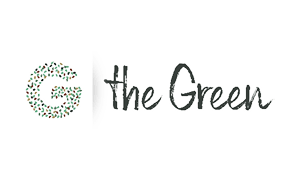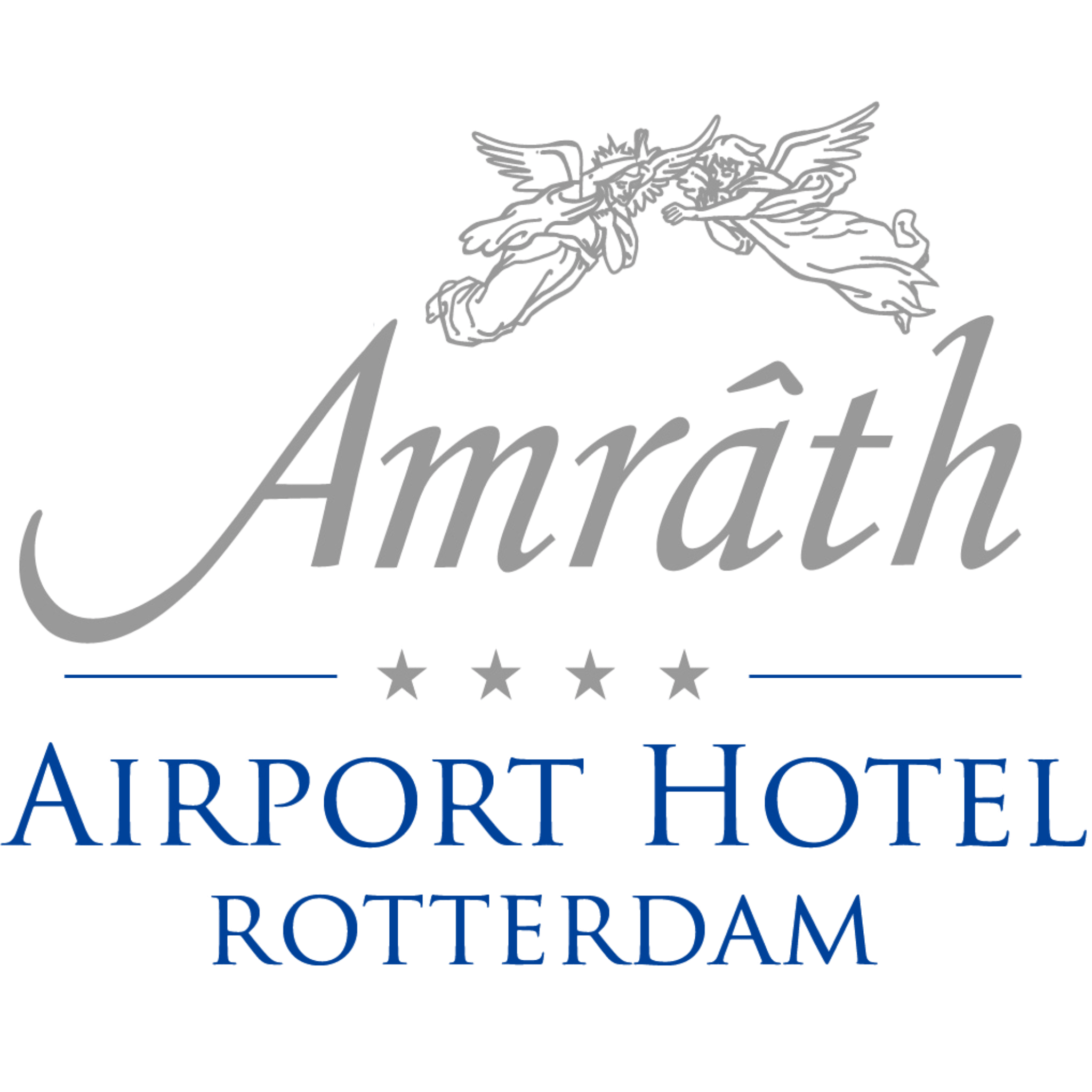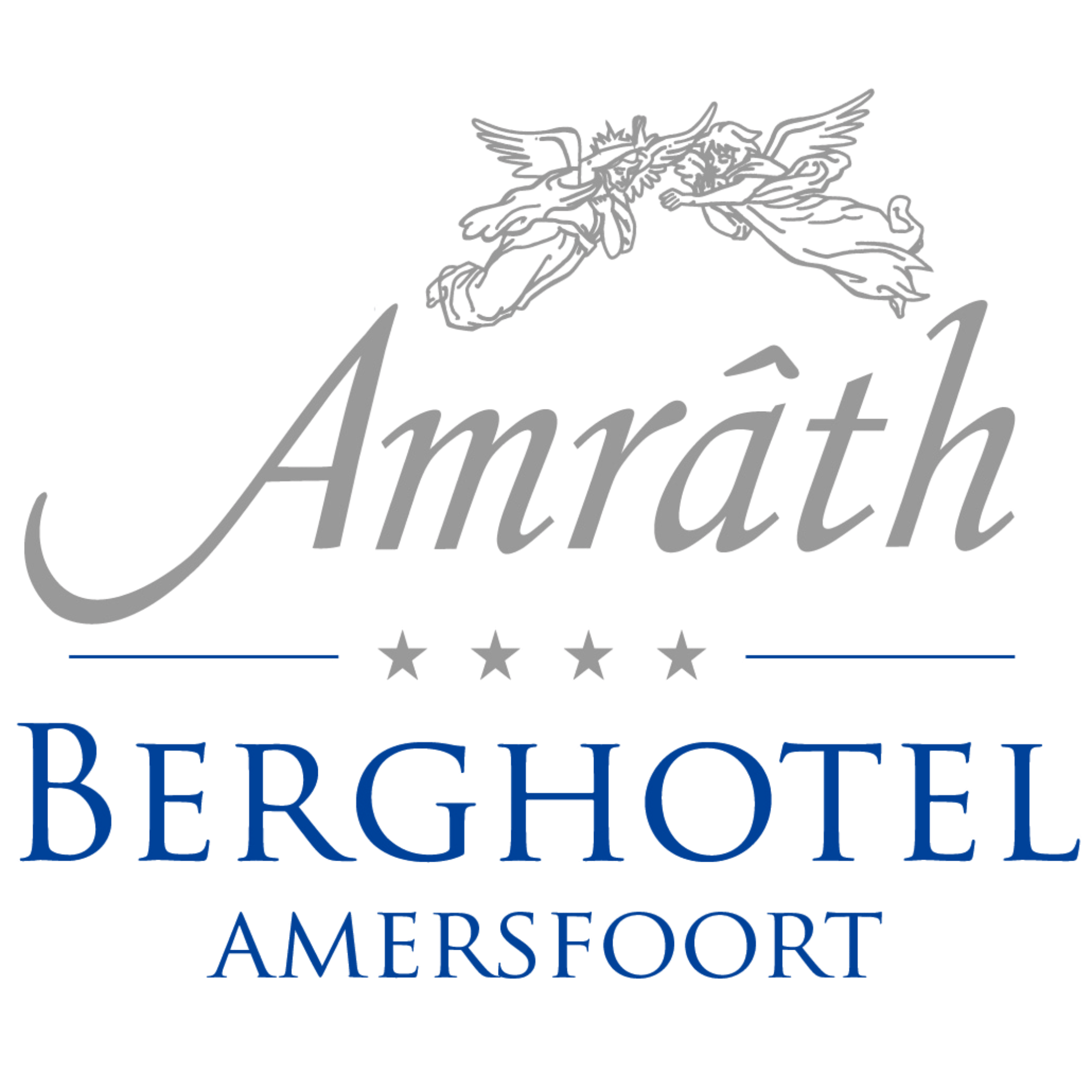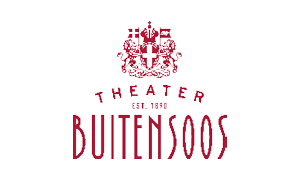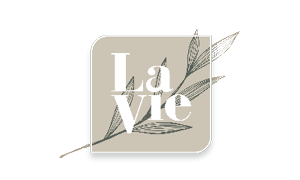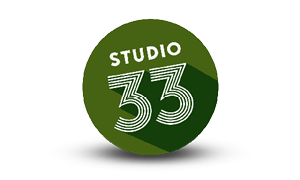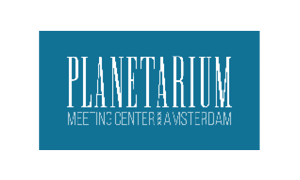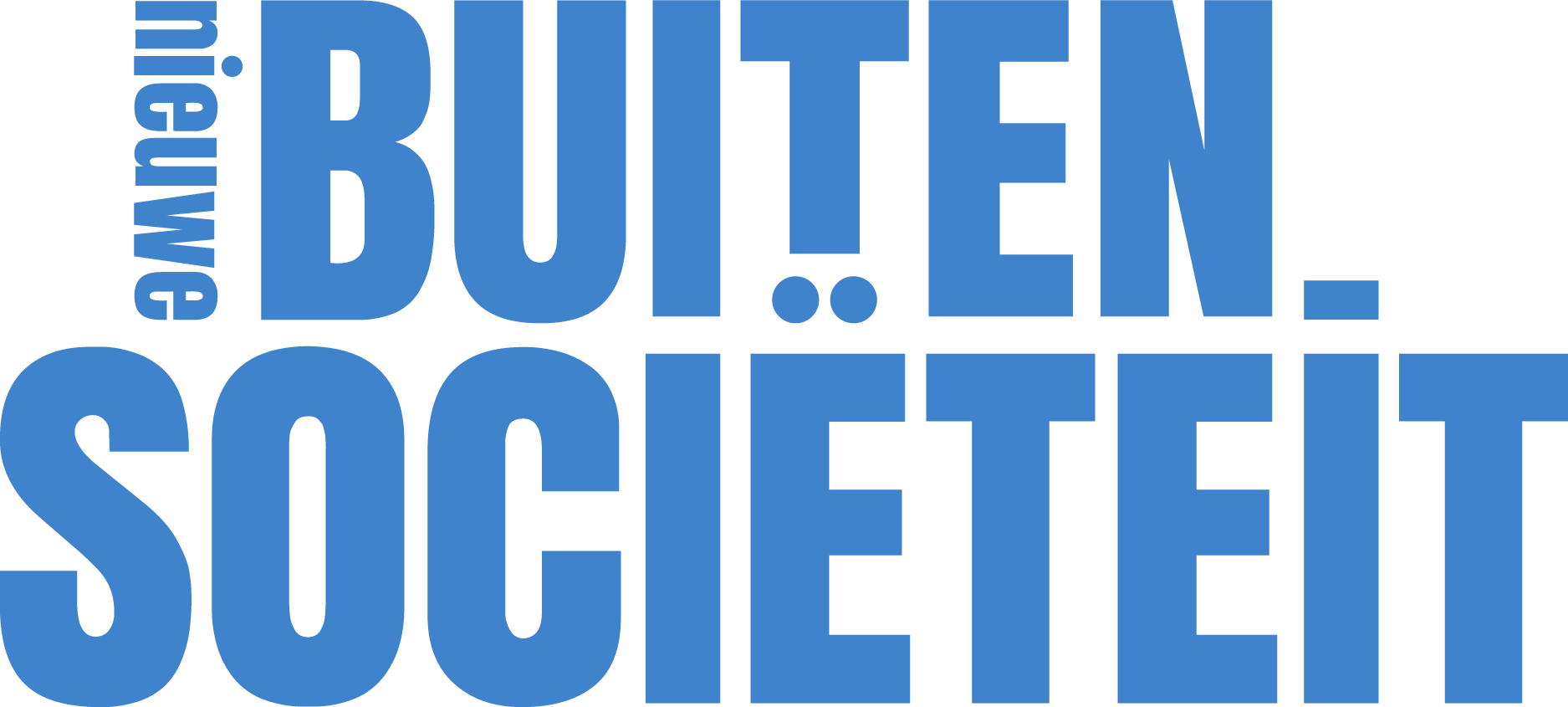 Since September 2020 Atrium Meeting Center Connected™ partner
After talking to several parties, receiving business cases and conducting internal consultations, Eline came to the conclusion that no other party could offer Atrium Meeting Center what they were looking for, except Onemeeting.com with the Connected™ partnership.