CPO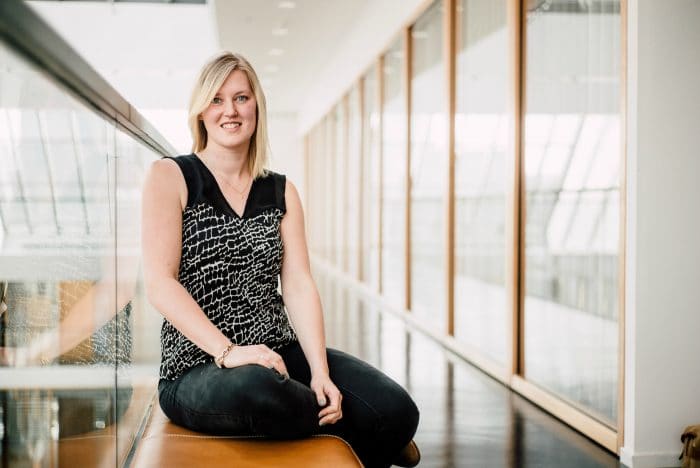 "Especially nice that you are located throughout the Netherlands and that you can therefore always offer a suitable solution. And if it isn't there, you just go looking!"
Customer case / Selene van der Lecq / CPO
As part of the Radboud University in Nijmegen, the CPO provides postgraduate education for legal professionals. The CPO wants to offer lawyers useful knowledge, more insight and a fresh look at current legal affairs. Stimulating independent thinking and sharpening the mind are paramount.
Challenge
We had to find no less than seven different locations for all the training days of the vocational training for lawyers. In other words, 10 new groups every six months for three years.
Collaboration arises
I plan all those training days, so at the start we quickly needed seven locations at the same time. Because we are very large and need many different setups and locations, we were looking for a party that could facilitate this.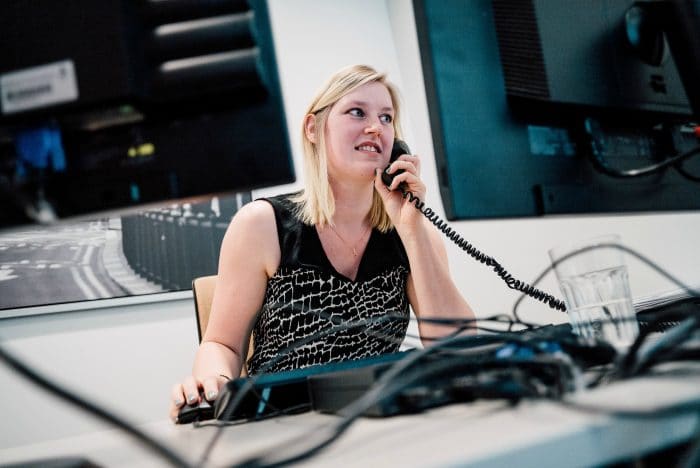 How Onemeeting.com helped
From the start, Onemeet.com has been the main party, helping us find all seven locations. Even when the training had already started and one of the locations turned out to be unsatisfactory, Onemeeting.com made an enormous effort to find another location and it succeeded. To our full satisfaction and that of the students.
Benefits
The wide range is, in my opinion, one of the great advantages of Onemeeting.com. We may have seven locations, but everything goes through you and we have one permanent contact person with you. We have the same appointments and the same contact person for everything. That works faster and we can make stricter agreements. The Meeting Expert takes a lot of work off our hands, because as soon as I submit something to you, it will be all right. Communication is good and problems are always reported back.
Result
We have found a suitable location for all courses. Over the years, the cooperation has become better and better and we have built up a good relationship. Although there is one wish: a larger Silver Tower, because we run into a lack of space!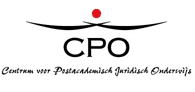 Name
Selene van der Lecq
Organization
CPO
Vacancies
Planner
''We have found a suitable location for all courses''