Barcelona
The city where everything is close at hand
" Lorem ipsum dolor sit amet, consectetur adipiscing elit, sed do eiusmod tempor incididunt ut labore et dolore magna aliqua. Ut enim ad minim veniam, quis nostrud exercitation ullamco laboris nisi ut aliquip ex ea commodo consequat. Duis aute irure dolor in reprehenderit in voluptate velit esse cillum dolore eu fugiat nulla pariatur. Excepteur sint occaecat cupidatat non proident, sunt in culpa qui officia deserunt mollit anim id est laborum."
Quote from e.g. convention bureau
Discover why Barcelona is the place to be!
Travel & Accesibility
Barcelona is connected to the rest of the world through its international airport, high-speed train station, large commercial port, international trade fair site, logistics activities platform and duty-free zone.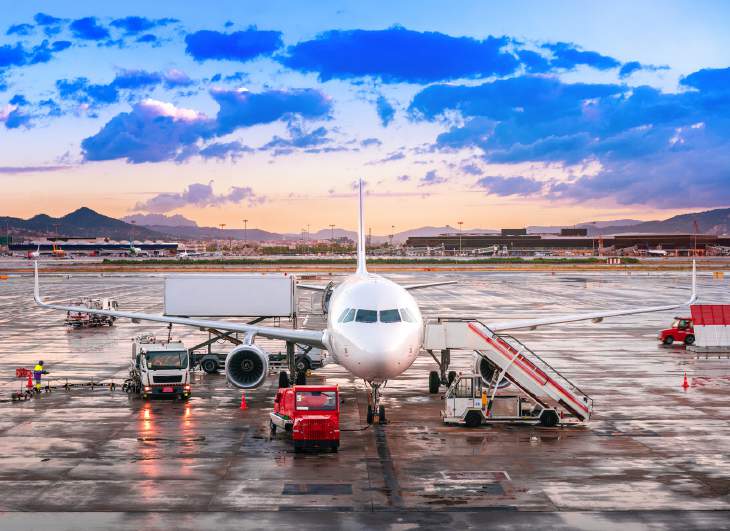 El Prat Barcelona Airport
Only 15 minutes away from the city center you find the El Prat Barcelona Airport with direct connections to 206 destinations in 61 countries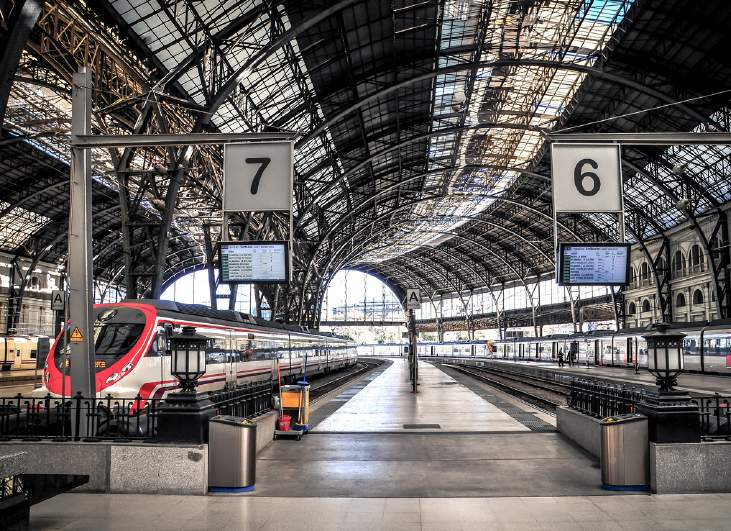 Public transportation
The city's major railway stations and rail network ensure you can easiliy travel to and from Barcelona by train. The city's public transportation system is easy to use and reliable, with bus stops every few blocks and a convenient metro system.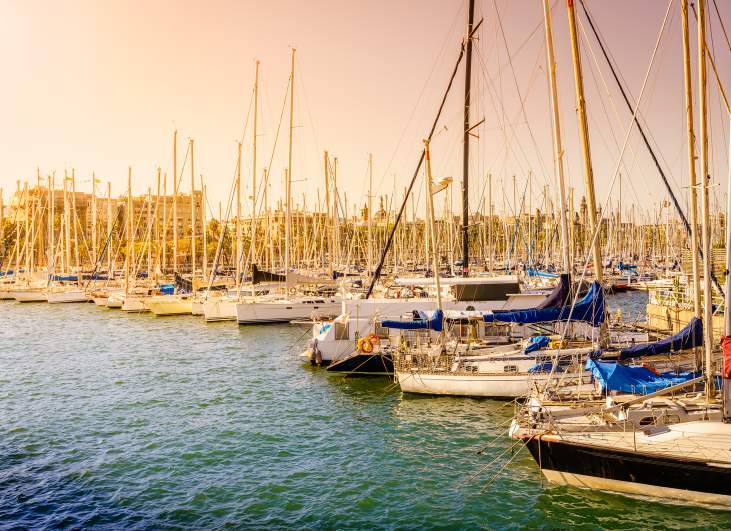 Marina on Mediterranean
Only 15 minutes away from the city center you find the El Prat Barcelona Airport with direct connections to 206 destinations in 61 countries
One of the main reasons why Barcelona is a great MICE destination is because of its incredible collection of  amazing venues. Events can happen in a rustic brewery, a priceless museum or a specially-designed conference room.
Inspirational activities
Barcelona boasts over 20 Michelin starred restaurants, is home to 9 UNESCO World Heritage Sites and is the single-most-visited city in Spain.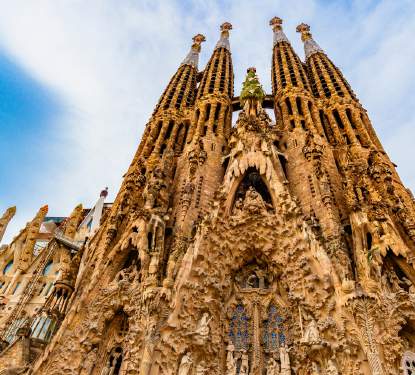 When visiting Barcelona, the Sagrada Familia should be at the top of your list to see. This massive church will perfectly show off the genius of its architect, Antoni Gaudí, because of its avant-garde architecture. You'll find the Sagrada Familia right in the heart of Barcelona.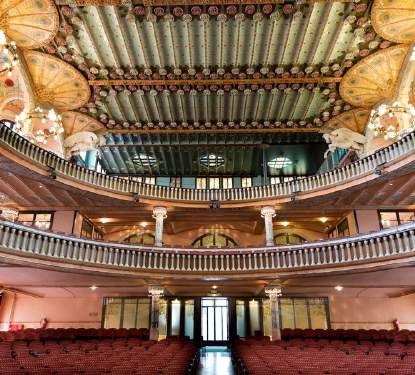 The Palau de la Música Catalana is an architectural jewel of Catalan Art Nouveau, the only concert venue in this style to be listed as a Unesco World Heritage Site. The modernist building is designed around a central metal structure covered in glass, which exploits natural light to make Doménech I Montaner's masterpiece into a magical music box.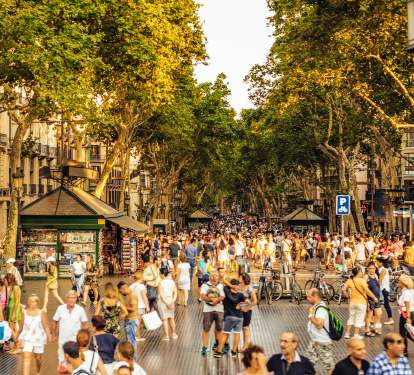 Las Ramblas is the most famous street of Barcelona, reason why a walk on the Ramblas is a must. It's 1200 meters long, from the central Plaça Catalunya till the sea. It is full of kiosks, shops, terraces, people, and traffic.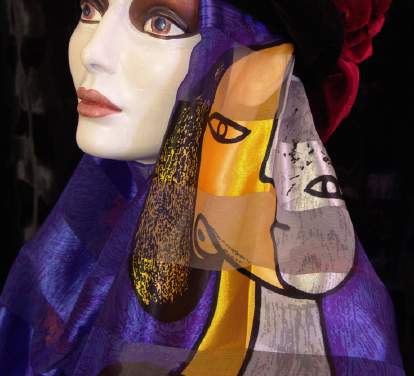 This Picasso museum is a key reference for understanding the formative years of Pablo Picasso. Picasso had a deep relationship with Barcelona, an intimate, solid relationship that was shaped in his adolescence and youth and continued until his death. The museum is near a station for public transport.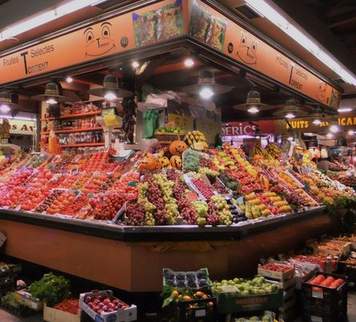 The Santa Caterina is one of the many fish markets in Barcelona. The market is indoor and is located on the Avinguda de Francesc Cambó, next to the cathedral of Barcelona. The market has a brightly colored roof, which is an original design. It is a very spacious and modern market, worthy of a visit when in Barcelona.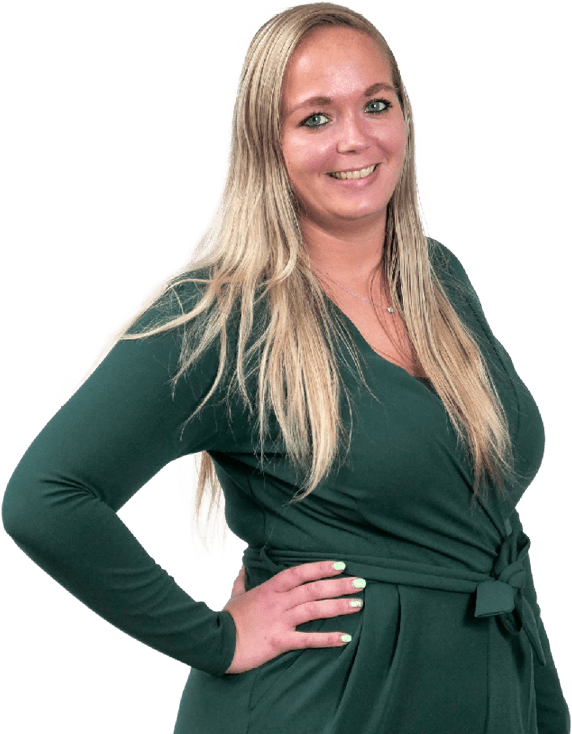 Kunnen wij helpen bij het organiseren van jouw volgende bijeenkomst?
Wij zijn Meeting Experts. Wij plannen en beheren alle zakelijke bijeenkomsten voor bedrijven, organisaties en overheden. Met ons rijke aanbod bieden we de juiste locatie voor iedere bijeenkomst.
Nancy Van der Linden, Manager Meeting Experts
Plan een gratis videocall direct in onze agenda!
Een onbelangrijke meeting bestaat niet, daarom bieden wij:
Centraal aanspreekpunt per mail en telefoon

Offertes van meerdere locaties aanvragen en vergelijken

Beheren van boekingen compleet systeem – 24/7

Informatiebeveiliging van het hoogste niveau